AVPARTS is a suppliers of Tyres, Aluminum Sheets, Aluminum Tube, Gill Batteries, Rapco & Cleveland Brakes, Tempest Oil Filters and Spark Plugs, Sealants, Aeroshell Oils and Grease, Airborne fuel pump overhauls.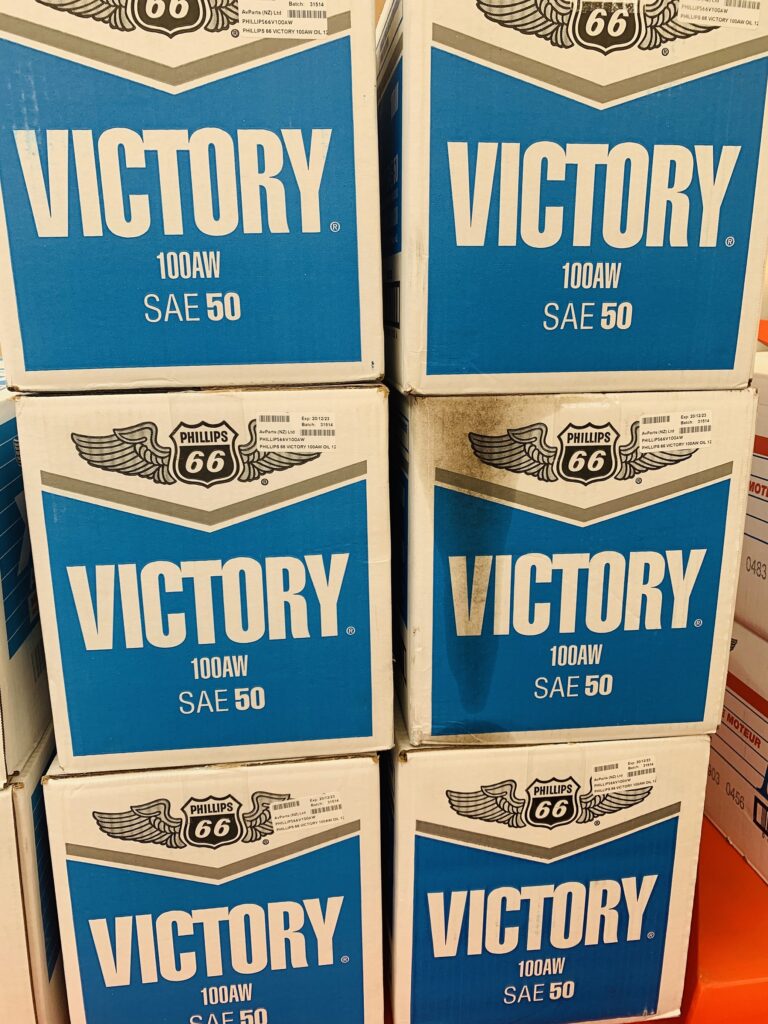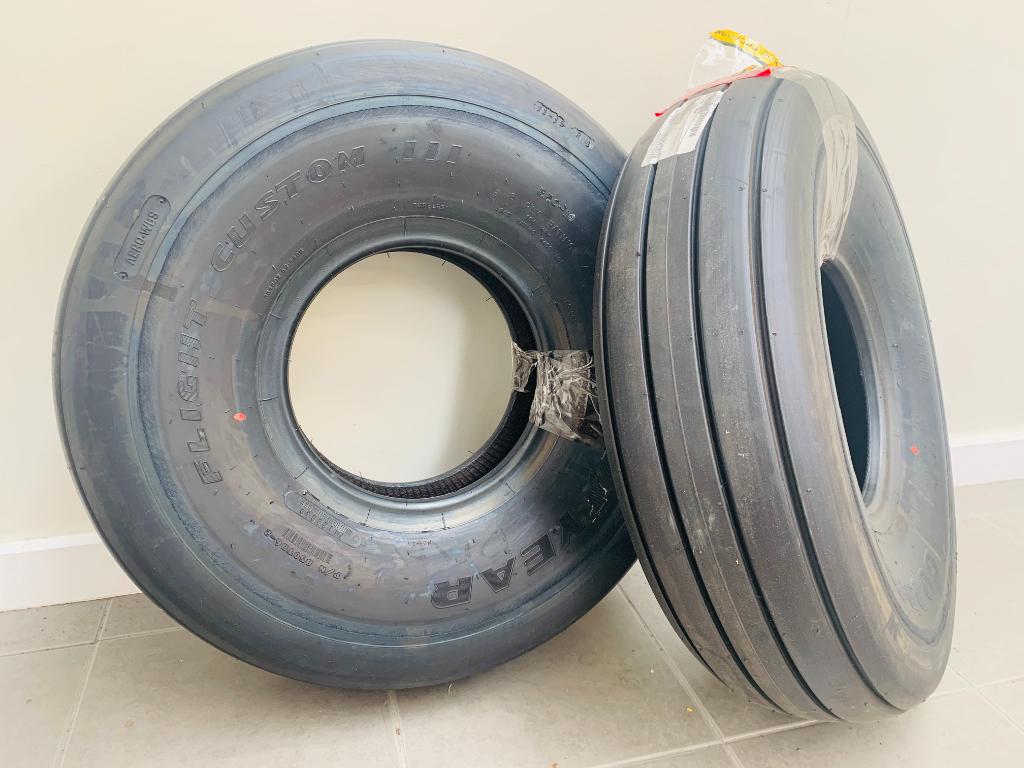 New and Remould Tyres and Tubes
Michelin Distributor.
Goodyear Aero Classic.
Air Trac.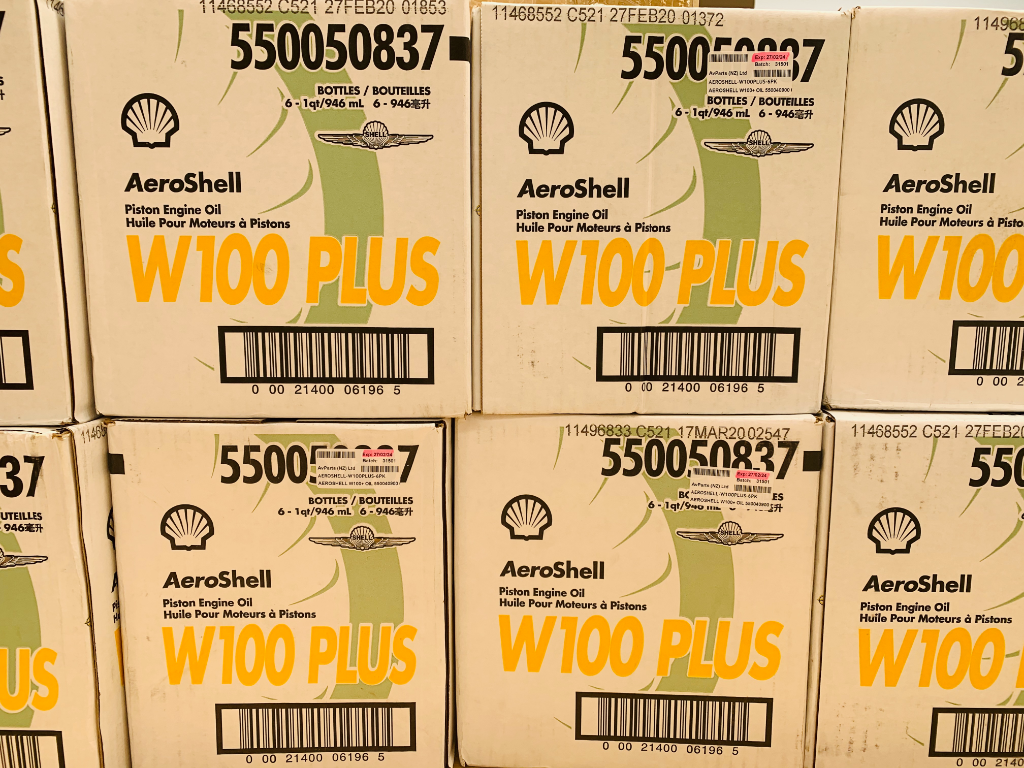 AeroShell.
Phillips.
Eastman.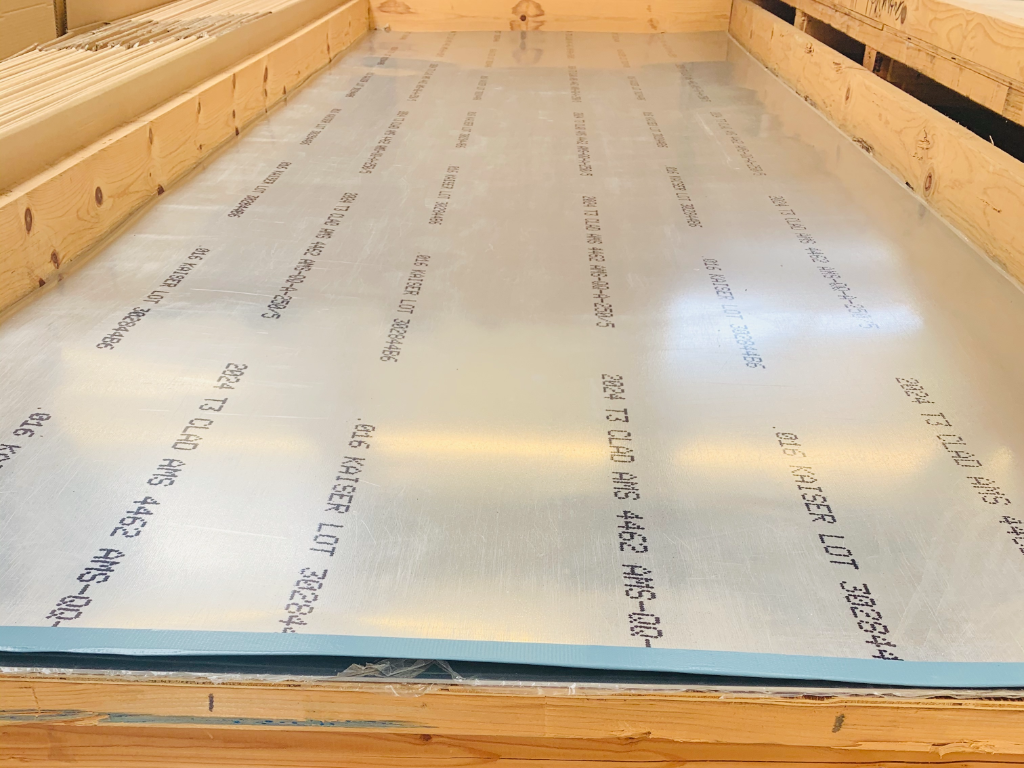 2024 Aluminum Sheet Metal
Thickness 0.016 through 0.250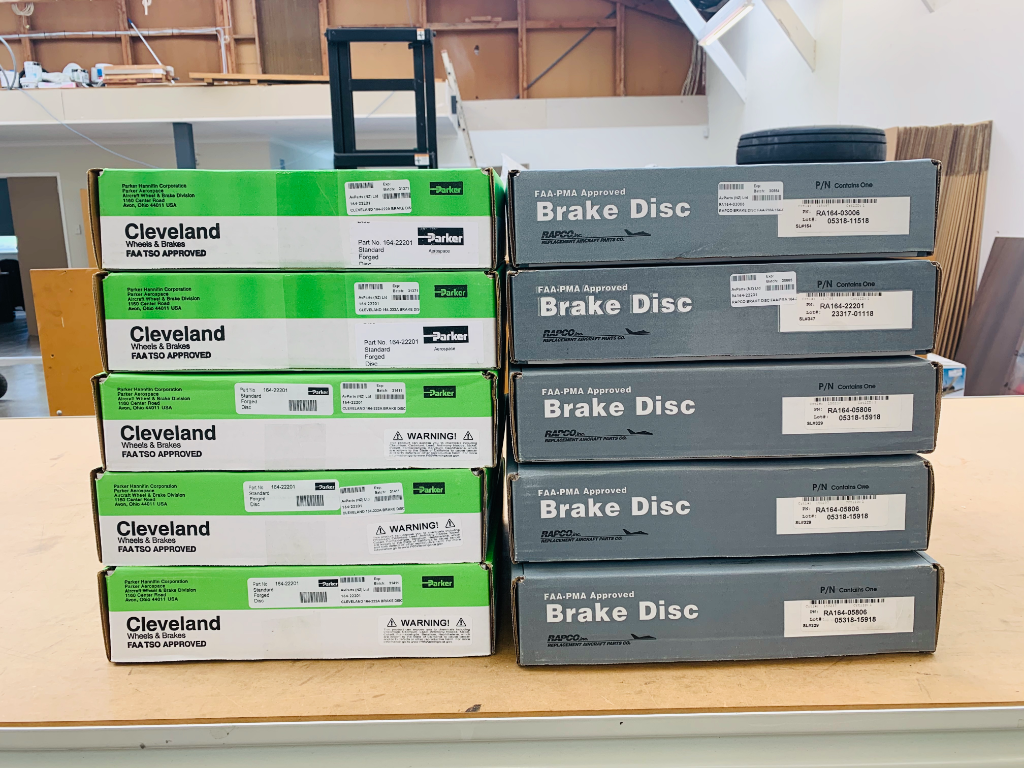 RAPCO Brakes.
Cleveland Brakes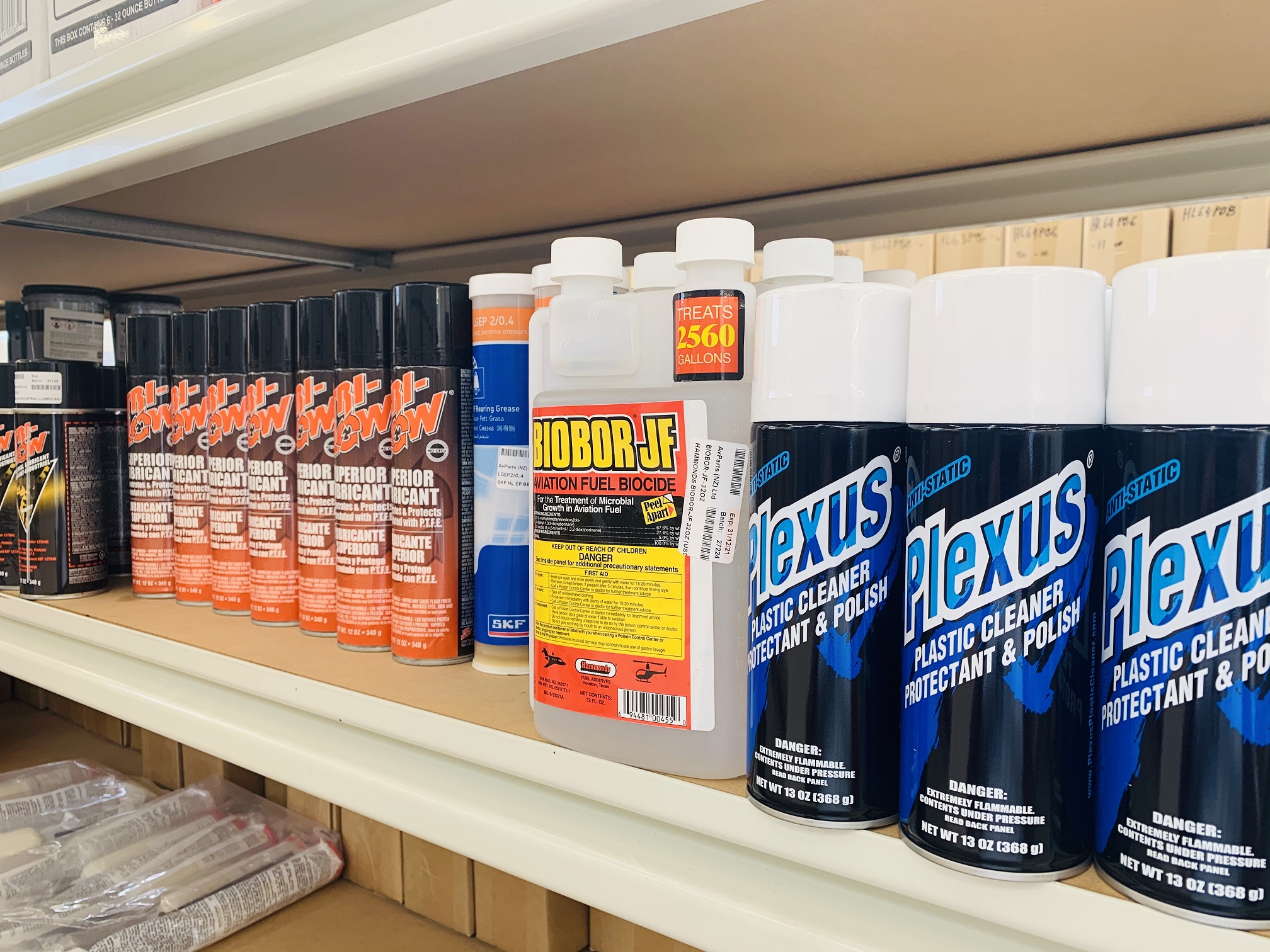 Plexus Cleaner.  
Biobor JF.
Sealants.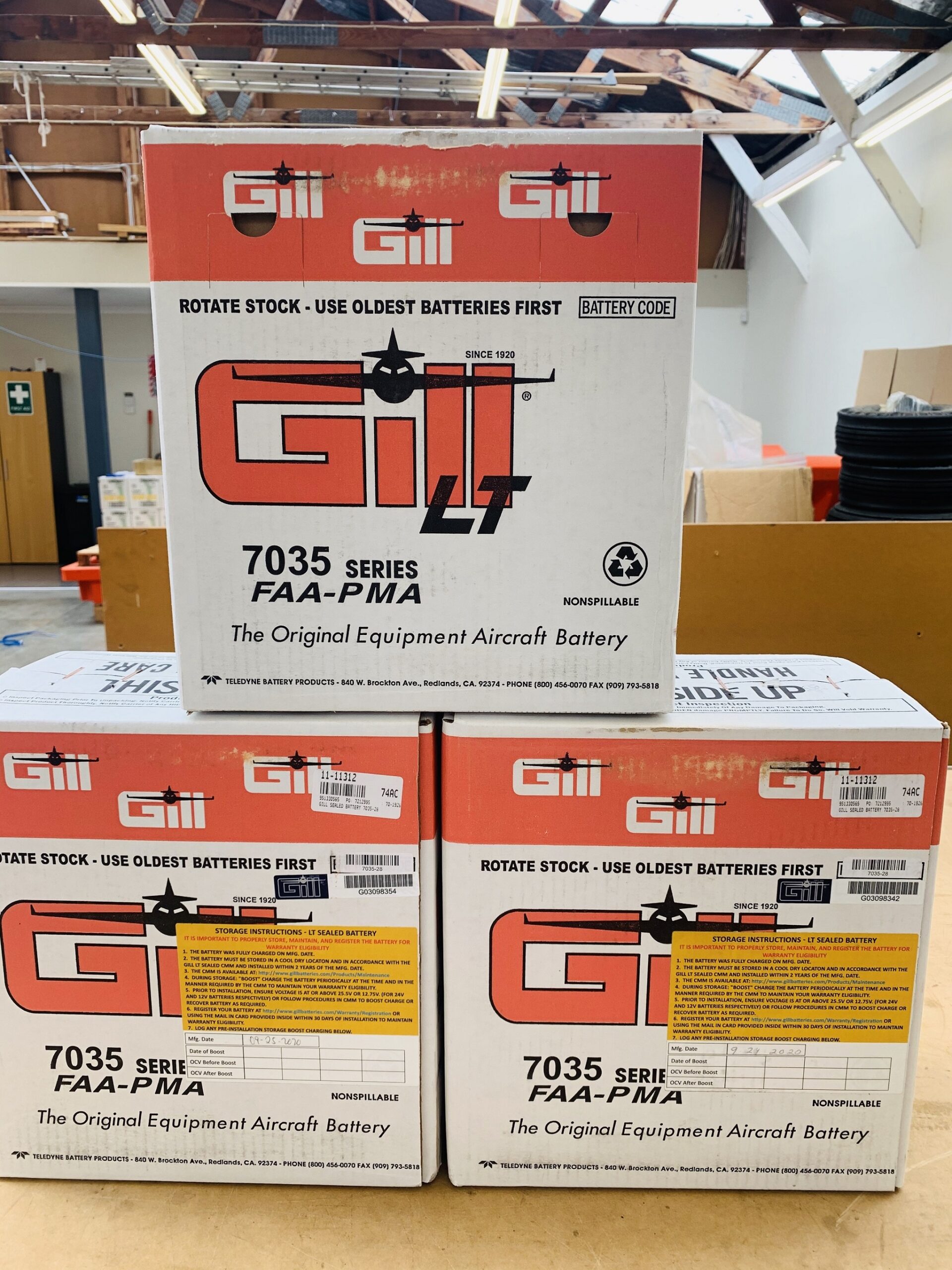 Gill LT 7035 series FAA-PMA batteries.